AYM - Atlas Youth Ministry
Every child and young person is important at Atlas. We encourage them to aim higher in our AYM program, which currently has over 100 children ranging from infants to 12th graders.
There are three groups to help provide individualized experiences and foster community. The groups are:
Birth - 3rd Grade
4th - 6th Grade
7th - 12th Grade
Along with parents and volunteers from the congregation, our Youth Minister Bradley Keeton and his wife Samantha work with our young people to teach weekly Bible classes, host monthly activities, and provide spiritual development opportunities. Our Minister Miles Stutts is also involved in planning activities. Mike Hamner is the Youth Elder and there are 6 youth deacons.
AYM also participates in the Lads to Leaders ministry. We attend Challenge Youth Conference and participate in summer camps at Maywood Christian Camp. In addition, we attend the Shoals Area Youth Series, Songs of Summer, Exalt, and other youth activities.
Atlas Youth Ministry is helping our youth of today develop into the leaders of tomorrow. Together, we aim higher.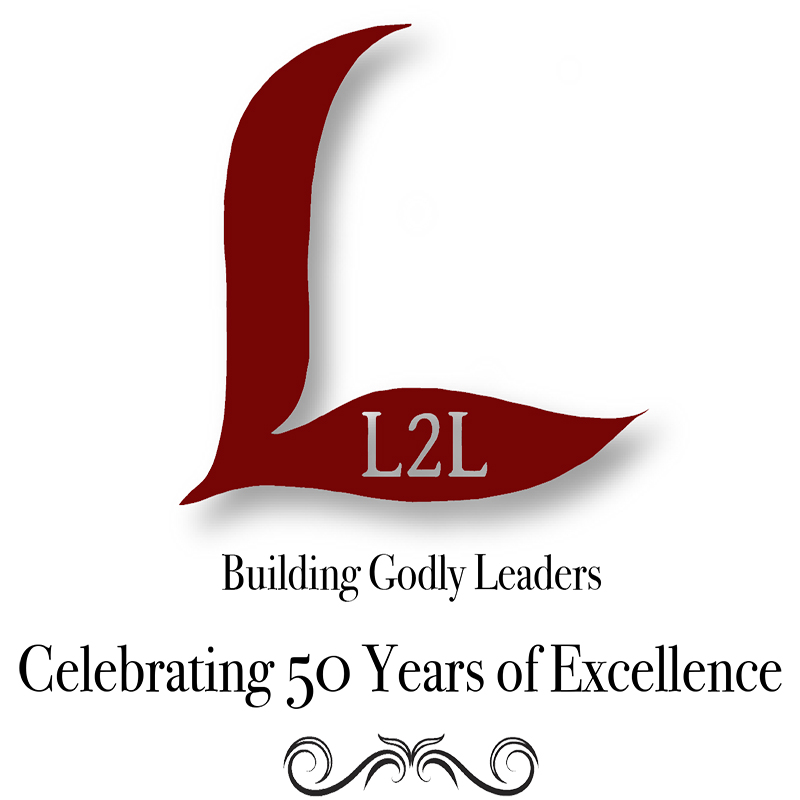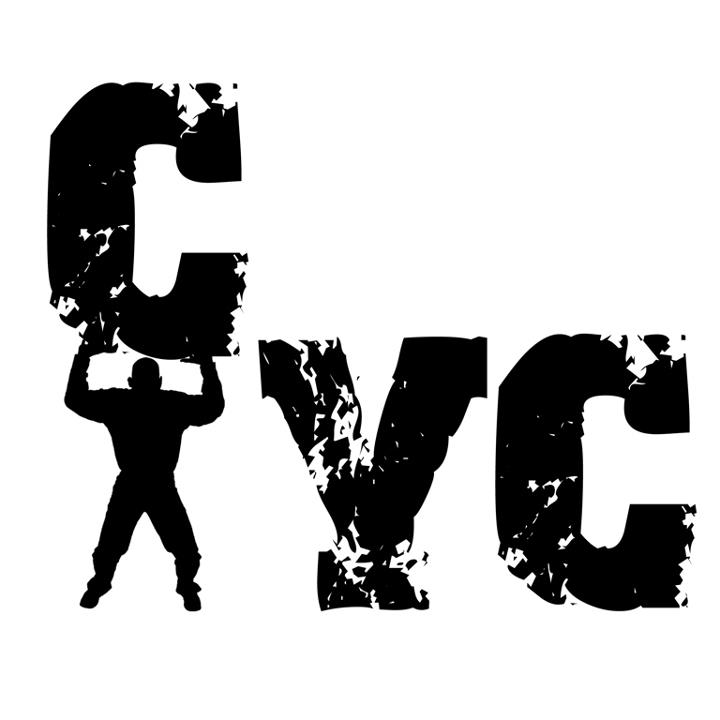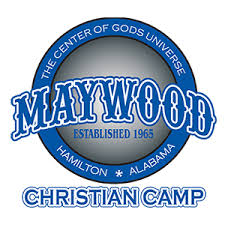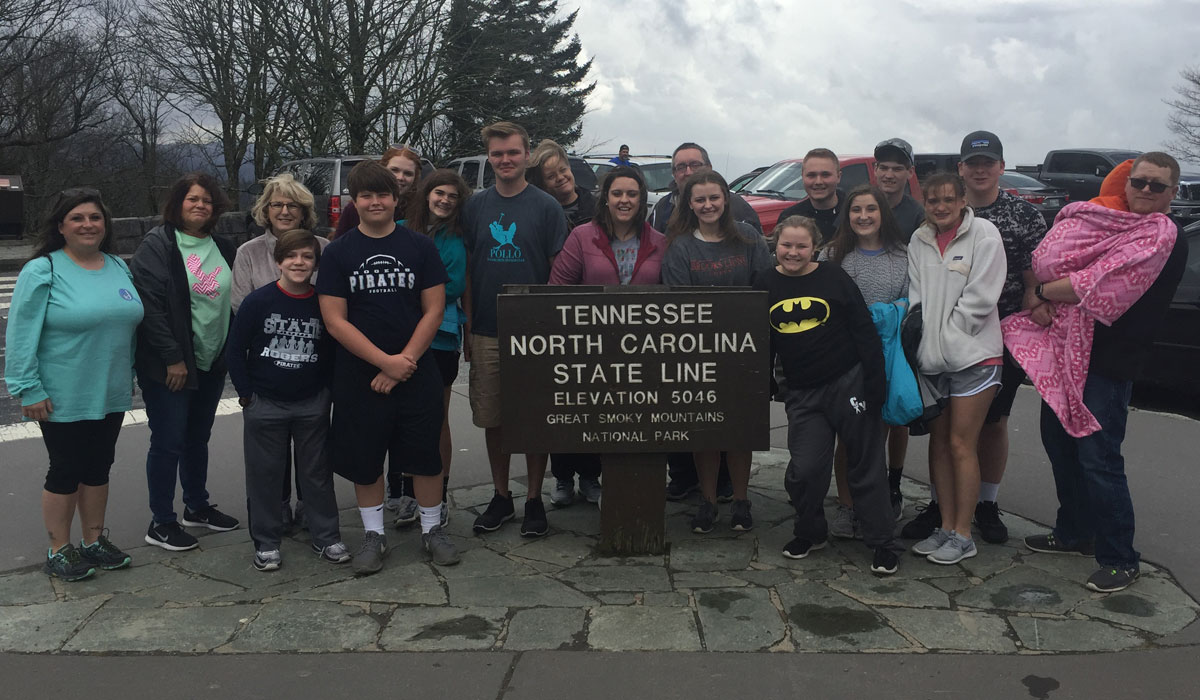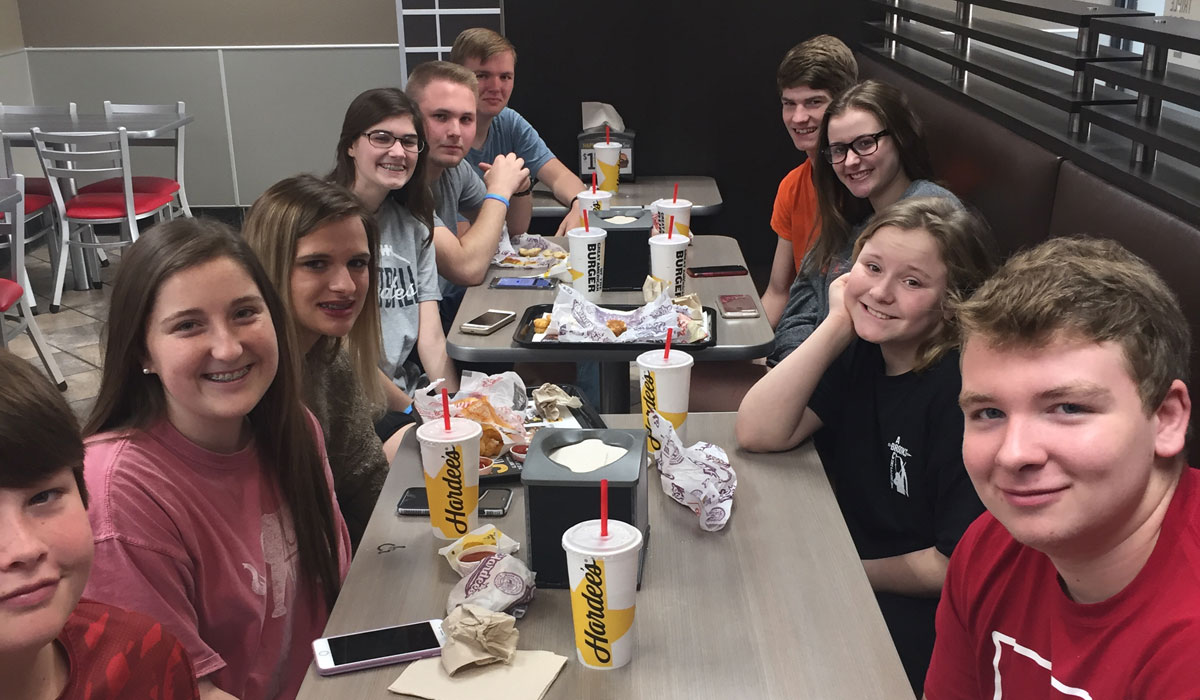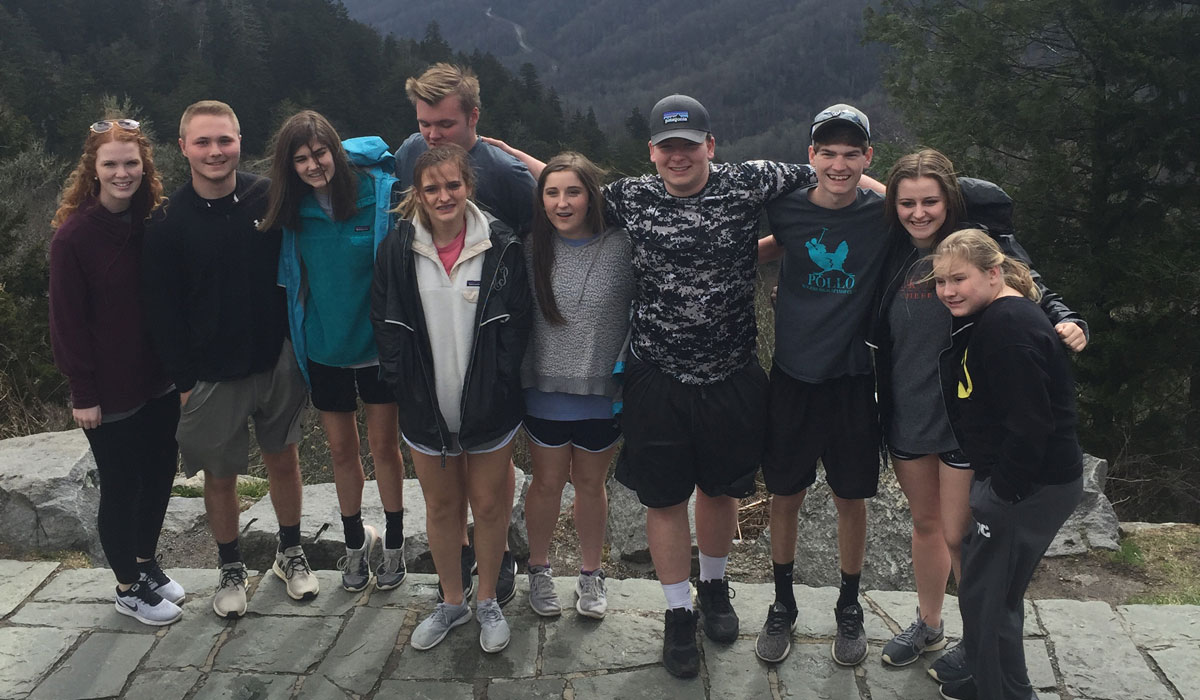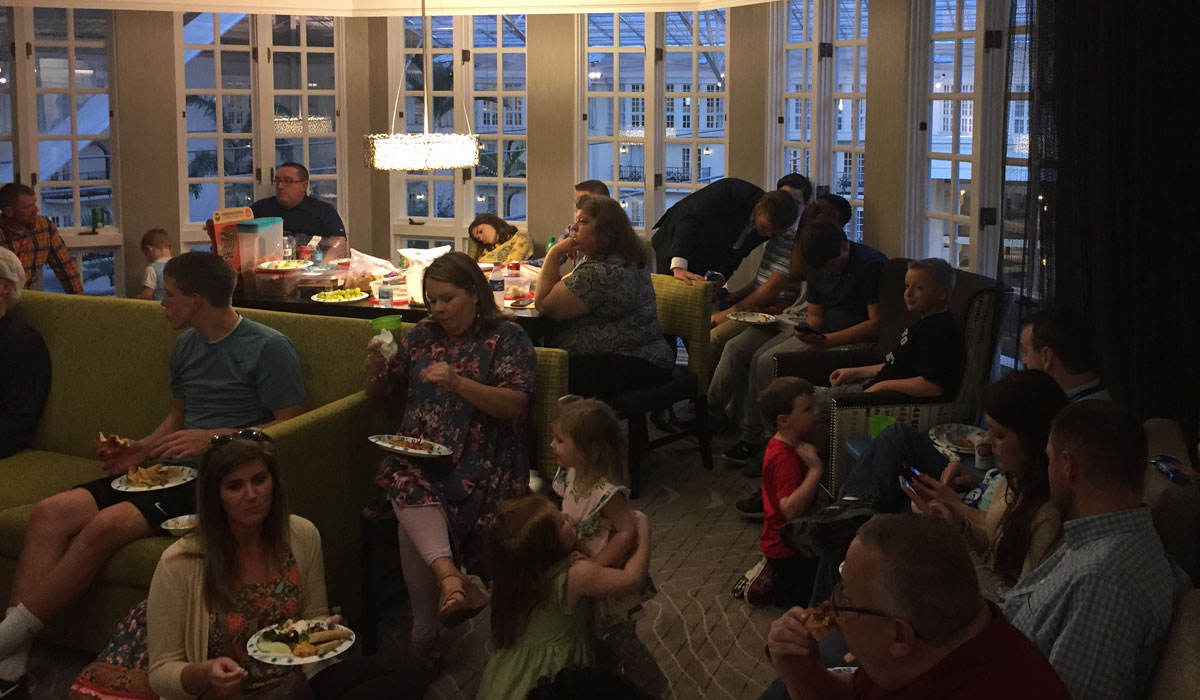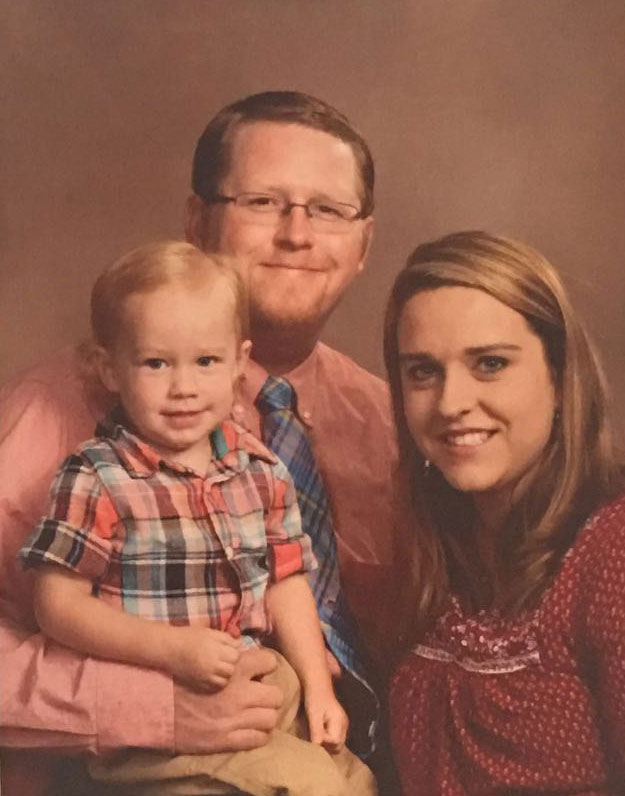 Bradley, Samantha, & Tucker Keeton